Expect oil news galore this month
As we've seen time and time again around oil meetings and events, the fundamentals get thrown right out of the window and all the bulls start getting excited that someone is going to come riding in to send oil on a massive run higher.
The Saudi news has been worth over $2 so far to Brent and now we've just had the Qatar PM saying he's had a meeting with the OPEC Secretary General and that they will be meeting again, also with the Algerian oil minister, in Qatar.
The next big event for oil is the International Energy Forum in Algeria that starts 26th Sep. There is due to be a fringe meeting of OPEC and Non-OPEC members there too.
This is going to be a dangerous month for shorts and we're going to get no end of comments and conjecture. For the rest of the month you've almost got to forget about the supply and demand dynamics and data like inventories. If anything, any negative price reports are going to be hovered up by dip buyers into the IEF. Choppy times ahead but if you know the lay of the land now, you know how to set yourself up to trade it.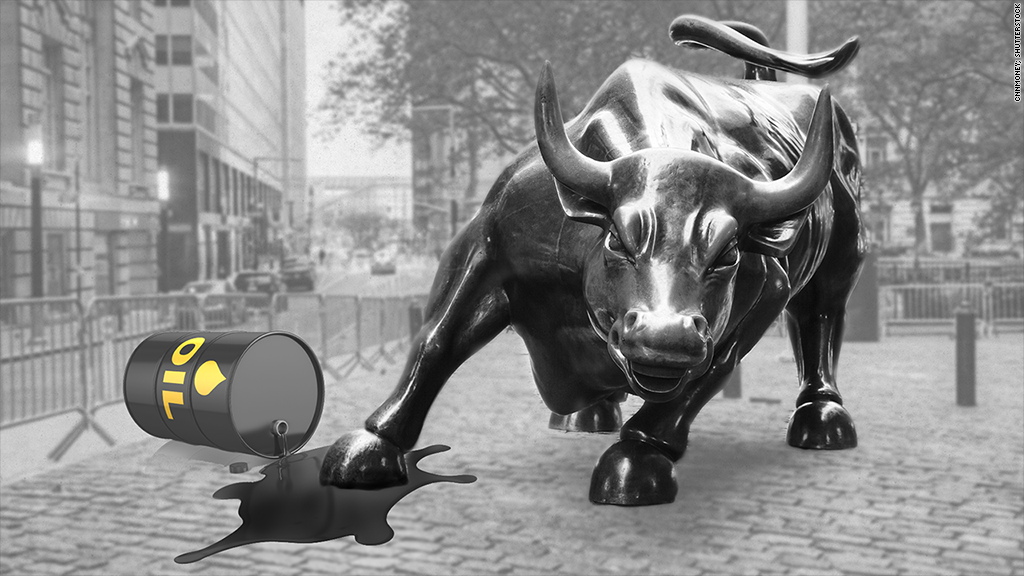 Bears beware